Industrial Touch Screens
Industrial touch screen monitors are designed and tested for harsher environments than typical office monitors and are therefore more rugged. TThey are designed to withstand extended periods of shock and vibration, wide temperature ranges, and protection against water and dust. All Datavision industrial touch screens reduce the need for a keyboard and mouse, allowing maximum freedom when designing the system. The latest in touch screen technology, the industrial touch screen monitors are designed to simplify and automate daily operations and improve operational efficiency. Industrial touch screens provide smooth user interaction with an unrivaled visual experience and the durability required for industrial applications.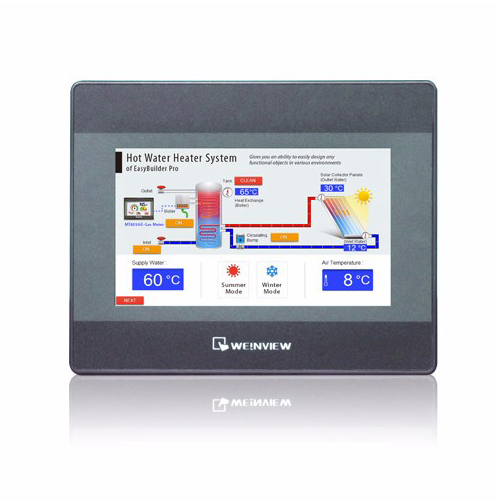 As one of the latest computer input devices, the touch screen is the simplest, most convenient and natural way of human-computer interaction.